Ca l'Enric began life in 1882 as an inn for travellers and a small shop for supplying farmers in the area. In 1965, with the arrival of Desideri's wife Dolors, the "platillos" appeared, followed shortly afterwards by the casseroles and the weekend grill. The old inn had by this time become a fully-fledged restaurant, which is where the story of Ca l'Enric begins. Currently Desideri and Dolors's children continue to evolve this traditional cuisine, discovering the essence of the area's flavours.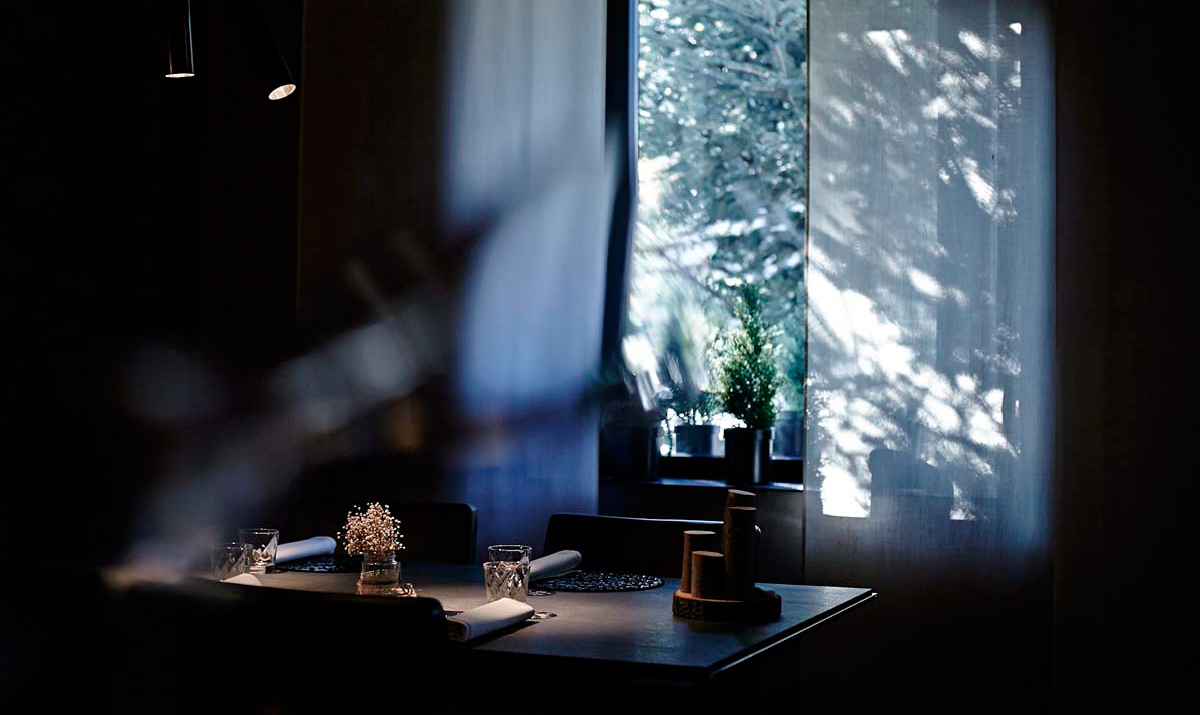 THEN AND NOW
---
An inn dating back to 1882, whose interior design
is contemporary, cosy and quiet; the ideal setting for sampling
a contemporary interpretation of the cuisine of yore.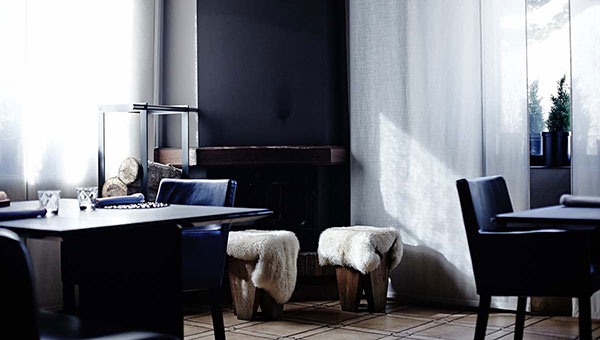 A RUGGED TERRAIN
---
La Vall de Bianya is a rugged, cold isolated and sparsely-populated
region, and this isolation has contributed to the preservation of this
area of natural interest with its great biological wealth.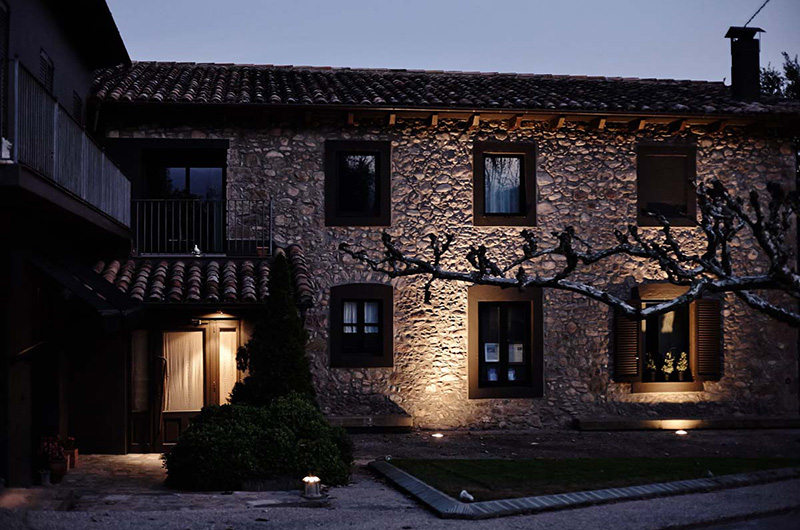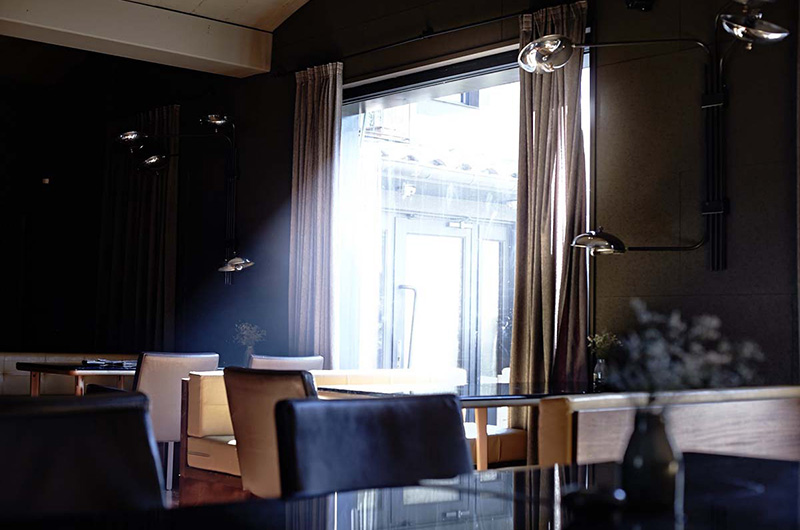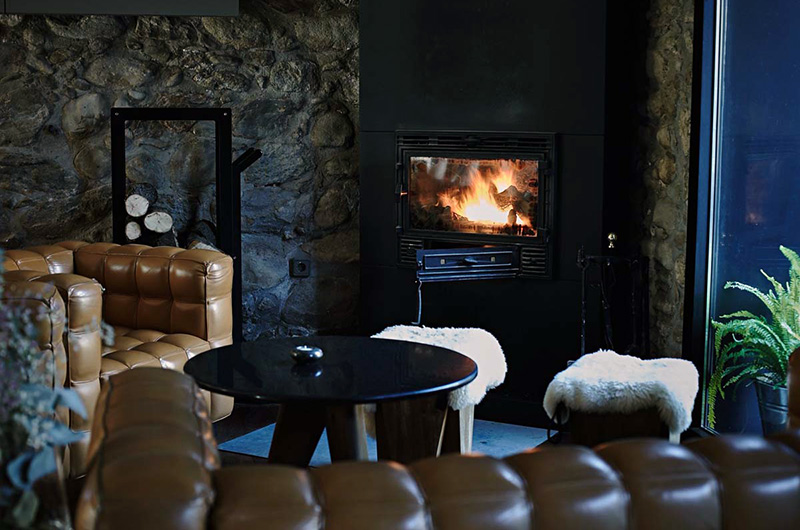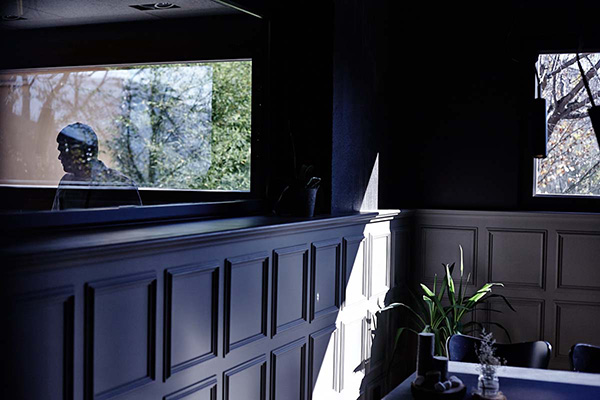 A HOUSE WITH A HISTORY
---
Stepping into Ca l'Enric, we enter via the old grocery shop, which
also became a barbershop where Desideri would take advantage
of the Sundays to give the local farmers a haircut.
THE CUISINE
---
We offer an interpretation of the traditional Catalan cuisine, with seasonal produce and ingredients from the immediate surroundings, the forests of La Vall de Bianya. We select the best products, and recreate the flavours of the traditional cuisine with a touch of avant-garde.
THE MENU
ENTREES
Oak-tree undergrowth
Beef tartar, nettles, herbs, wild mushrooms and flowers
32.00€
—
Partridge
Partridge salad with cabbage in marinade
29.00€
—
Champagne Shower
Wild lobster
32.00€
"SEA VOYAGE"
Grilled Prawns square
with prawns suquet
36.00€
—
Sea beak-full
Striped red mullet with suquet and its salmis
35.00€
—
Stuffed squid with forest ink
Casseroled meat, beans and horn of plenty mushrooms
30.00€
MEATS
Challans cannelloni in two services
Grilled breast and drumstick royale
38.00€
—
Rabbit
With Ratatouille, mince and wild agaric mushroom
32.00€
—
Old cow entrecote
30 day matured beef steak horn of plenty mushrooms, black garlic…
36.00€
+10% IVA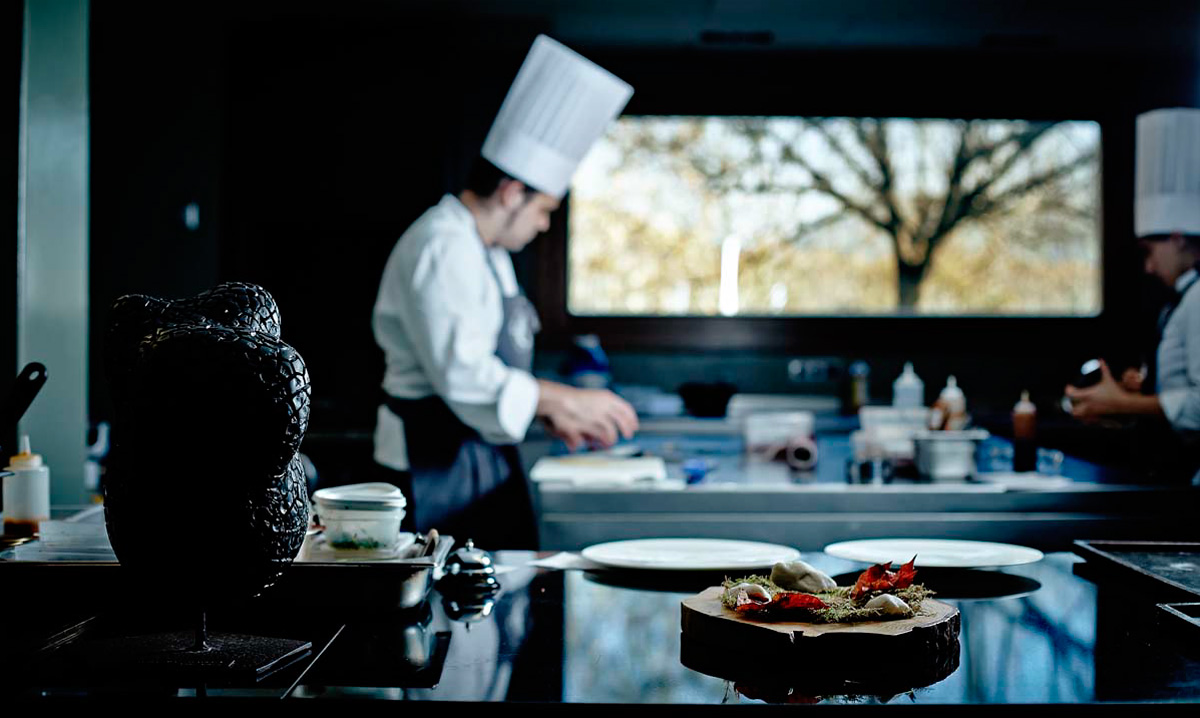 THE CELLAR
---
Without knowing it, the house's old water cistern had the optimum conditions of
temperature and humidity to become an excellent wine cellar. Nowadays it houses
a selection of the best domestic and international wines.